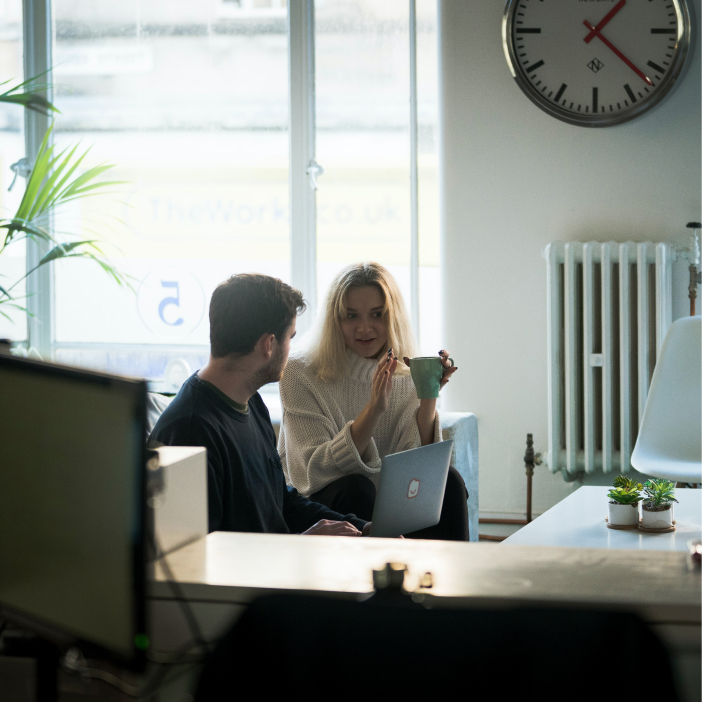 Give clinical trials a human touch
Recruiting and retaining patients is hard. Really hard. But, by helping you create clinical trials that are richly human, we cut through, hit home and make patients feel part of something vital and empowering.
We use emotional insight and people-centred design to build consistent, connected campaigns, from finding participants to completing the study. We start relevant conversations, iron out obstacles and give patients the tools and support they need to stay the course. We make every patient feel more engaged and more valued, so every trial has more chance of success.
We help you recruit, consent and retain patients by creating trials that are richly human. Through emotional insight and people-centred design, we build consistent, connected journeys that make patients feel cherished, listened to and part of something hugely valuable.
Patient Recruitment
Patient Support
Patient Retention
Patient Engagement
HCP Marketing
Payer Marketing
Branding
User Experience and Service Design
Media
PR
Advocacy
Strategic Consulting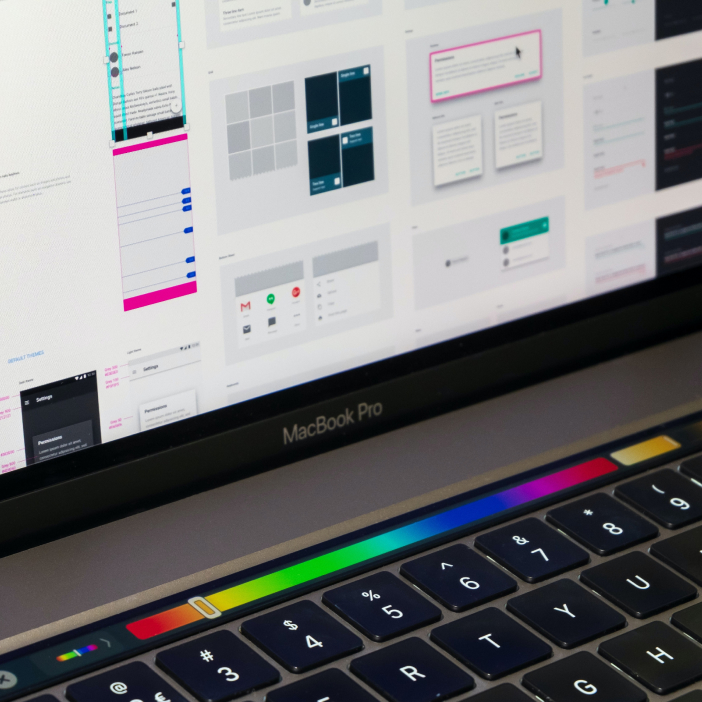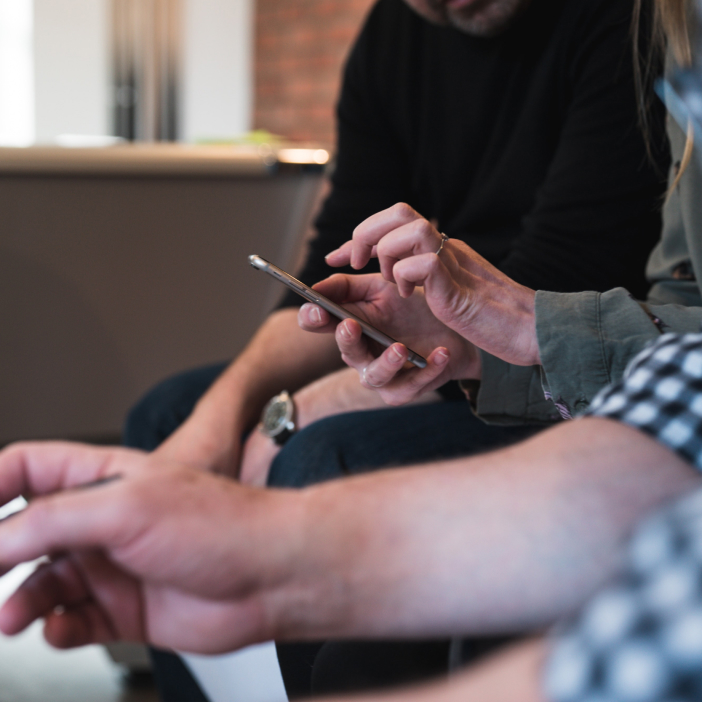 We have worked in these areas – but anywhere where you need to find patients in a difficult or competitive area, being the company that understands and stands out to patients can be the difference.
Oncology
CNS
Rare disease
Gastroenterology
Opthalmology
Metabolic disease
Infectious disease
Neurology
Respiratory